Top 25 Most Liked Pages on Facebook – Jul-2014
You will be happy to know that Shakira is Facebook's most-liked person of Jul-2014.
According to PageData, millions of people have liked pages of their friends, actors, actresses, politicians and many more.  But who is on the top of 25 list.
Lets check the top 25 most liked pages on Facebook for Jul-2014 .
1) Facebook for Every Phone


2) Facebook

3) Shakira

4) Cristiano Ronaldo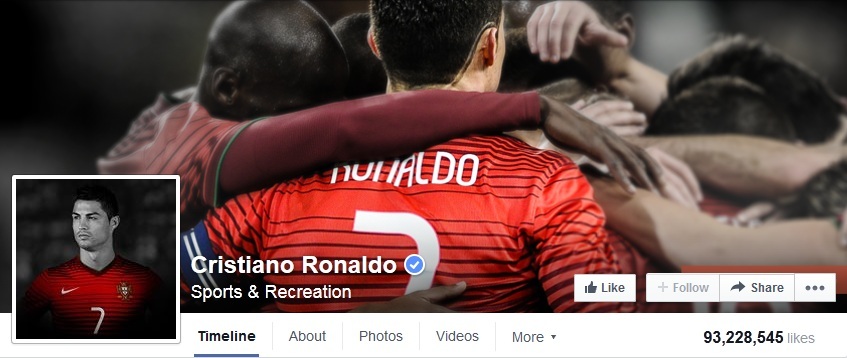 5) Eminem
6) Rihanna

7) Coca-Cola

8) YouTube

9) Vin Diesel

10) Michael Jackson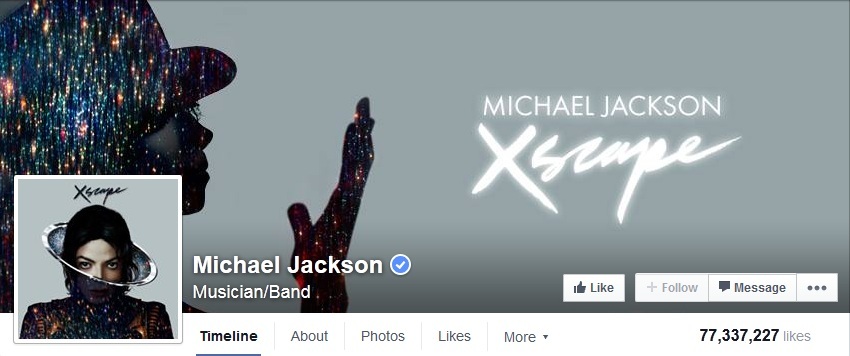 11) The Simpsons

12) Harry Potter

13) Kate Perry

14) Justin Bieber

15) Candy Crush Saga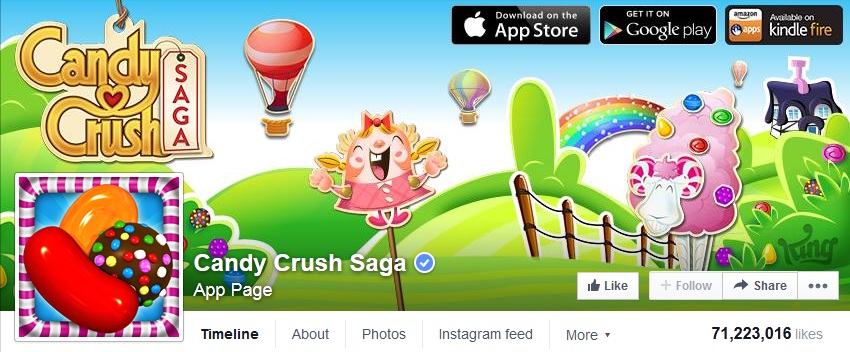 16) FC Barcelona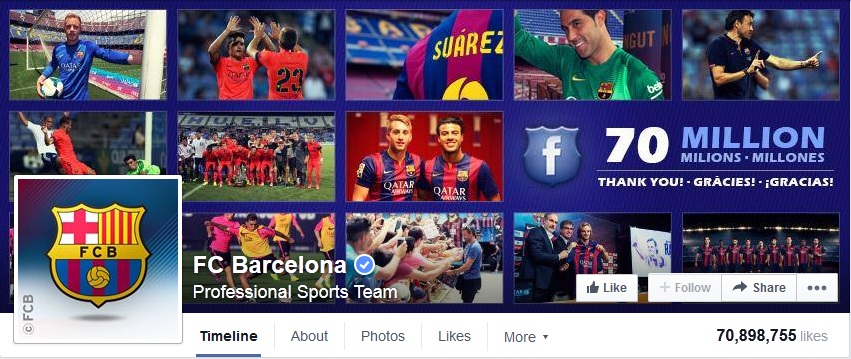 17) Texas HoldEm

18) Will Smith

19) Bob Marley

20) Taylor Swift

21) Lady Gaga

22) Linkin Park

23) Beyonce
24) Selena Gomez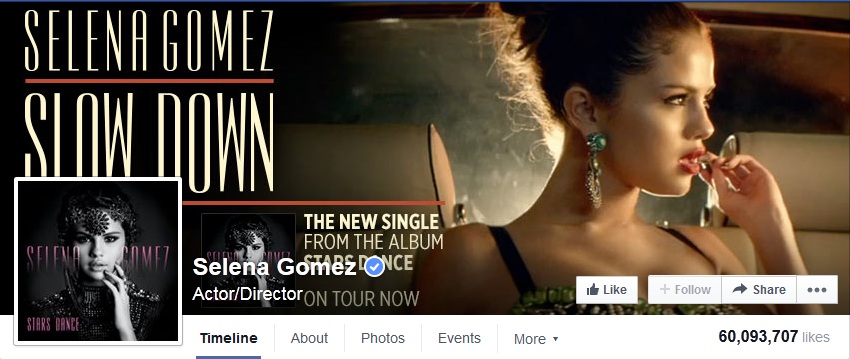 25) Family Guy
I hope you have liked these top 25 most liked pages on Facebook for Jul-2014 .
I use SEMRush for Keyword Research & Boost Organic Traffic. Do You?
Highly recommended SEM & SEO Tool for overview of Traffic, Keywords, Backlinks and more. You can search your competitors URL to analyze keywords & crush your competition.
Get Free Blogging Tips & Technology updates in your Email !!!
The following two tabs change content below.
Latest posts by Anil Kumar (see all)
Find Anil Kumar on Google+